Free Shipping Over $75
Hassle Free Returns

24 Months Warranty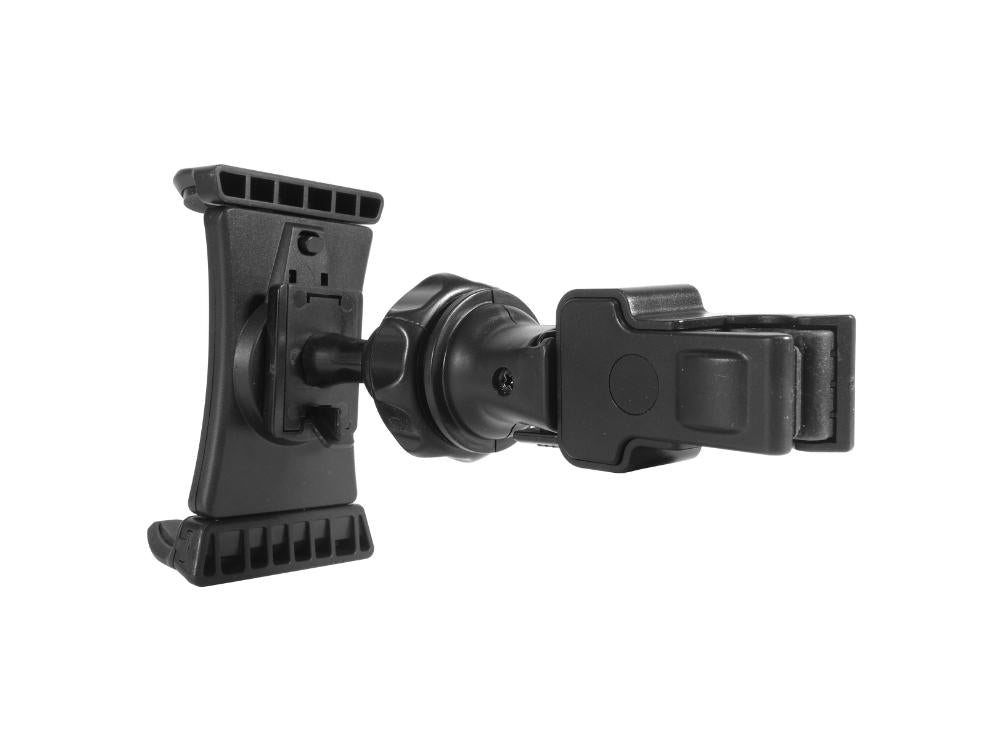 Strong Mic Pole Clamp
The standard diameter for microphone poles and music stands is 0.625 inches. This is why we have designed our fitting clamp to widened up to 0.75 inches to ensure a perfect & secure fit.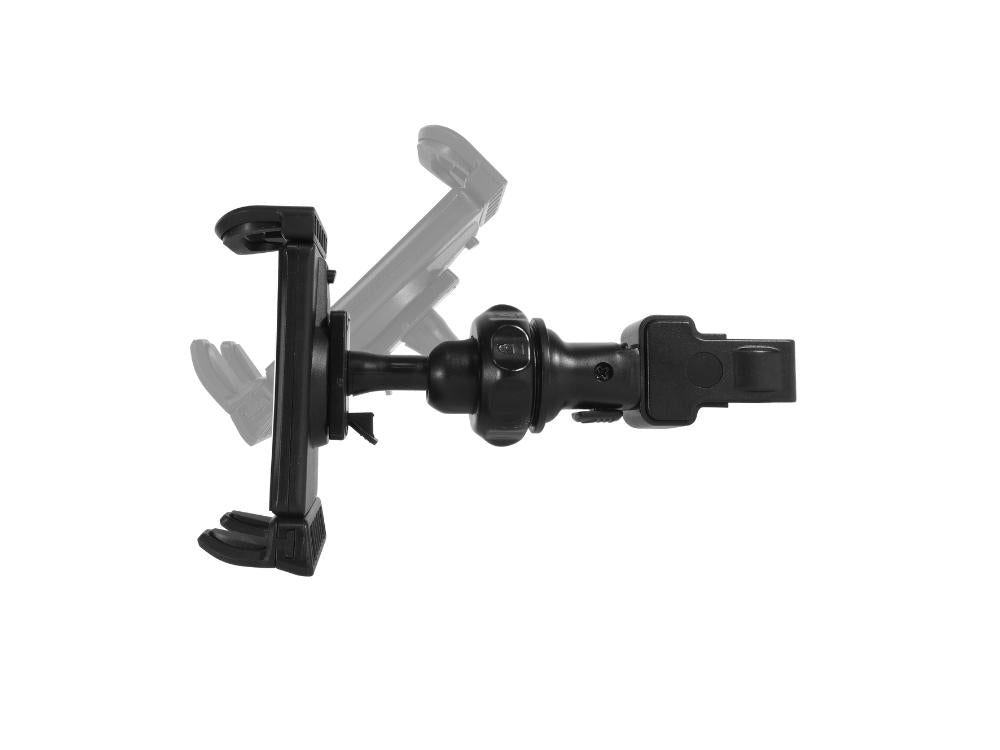 Compact & Adjustable
Adapt to your on-the-go busy lifestyle. The EZMOUNTM is small enough to travel easily with and flexible to provide the perfect angle during performances or recording on apps like Logic Pro X, Garage Band etc.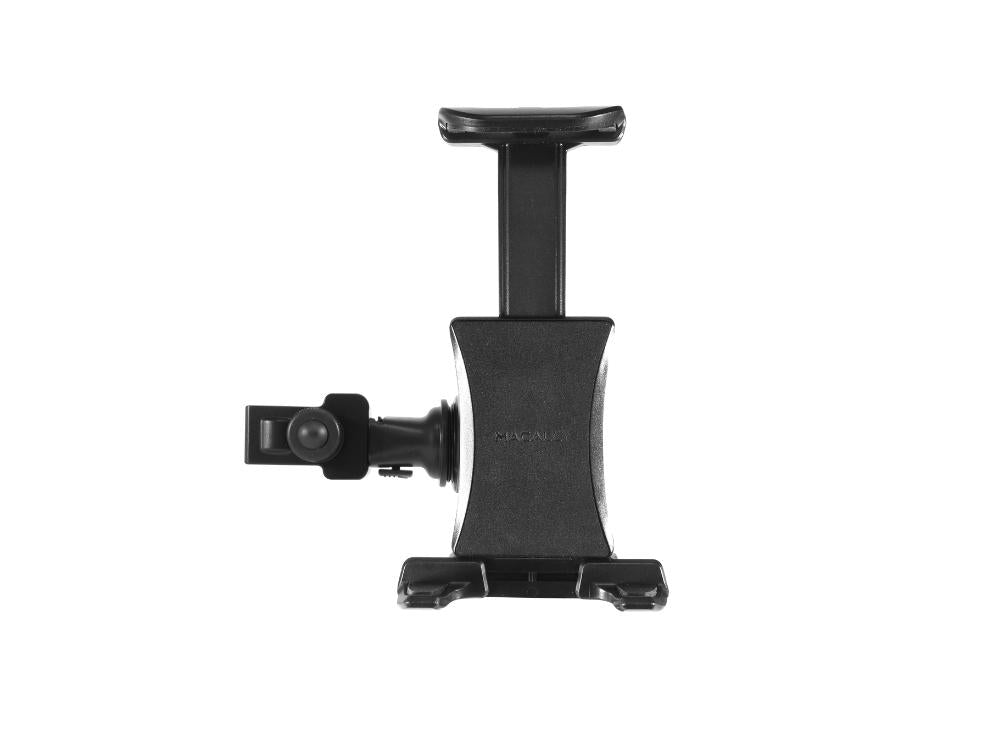 The Universal Tablet Cradle
Fits any tablets or smartphone with or without cases between 4'" to 8"

Frequently Asked Questions
COMPATIBILITY

- Fits any device within 4 to 8 inches (wide).

For example:
* Apple: iPad Air, iPad Mini, iPhone x/ XS/ XS Max/ XR/ 8/ 8 Plus. 7/ 7 Plus, 6/6Plus, etc., iPod touch. * Samsung: Galaxy Note9 S9 S9+ S8 S8+/ 10.1, Galaxy Note Pro 12.2, Galaxy Tab 4 10.1, Galaxy Tab Pro 10.1, Galaxy Tab Pro 12.2, Galaxy Tab S 10.5
* others: Kindle Fire HD 8.9, Google pixel 3 C, Nexus 10, and Nexus 9, LG G Pad 10.1, Sony Xperia Xz3 tablet Z4, Motorola Moto, Huawei mate 20, One plus 6T, and tablet Z
SPECS

* Dimensionis: 4.5 x 3.7 x 3 inches
* Weight: 7 ounces
* Release Button: For Easy Removal For Your Electronic Device
* Mobile Device Compatibility: Width Must Be Between (4 Inches) And (8 Inches) (With Or Without The Case)
* Works With Tablet Or Phone Cases
* Rotatable 360 Degree Swivel Holder

PACKAGE CONTENTS:
Package content: Mic pole mount and user guide
FREQUENTLY ASKED QUESTIONS

Will this work on a stationary bike handle?
It might if the bars are between .625 and .75 inches.

Will it hold a tablet in a 1" thick case?
It will fit any device with our without a case within 4 to 8 inches (wide).

Will this work with an iPad pro 12.9?
No, since it's over 8 inches.