Free Shipping Over $75
Hassle Free Returns

24 Months Warranty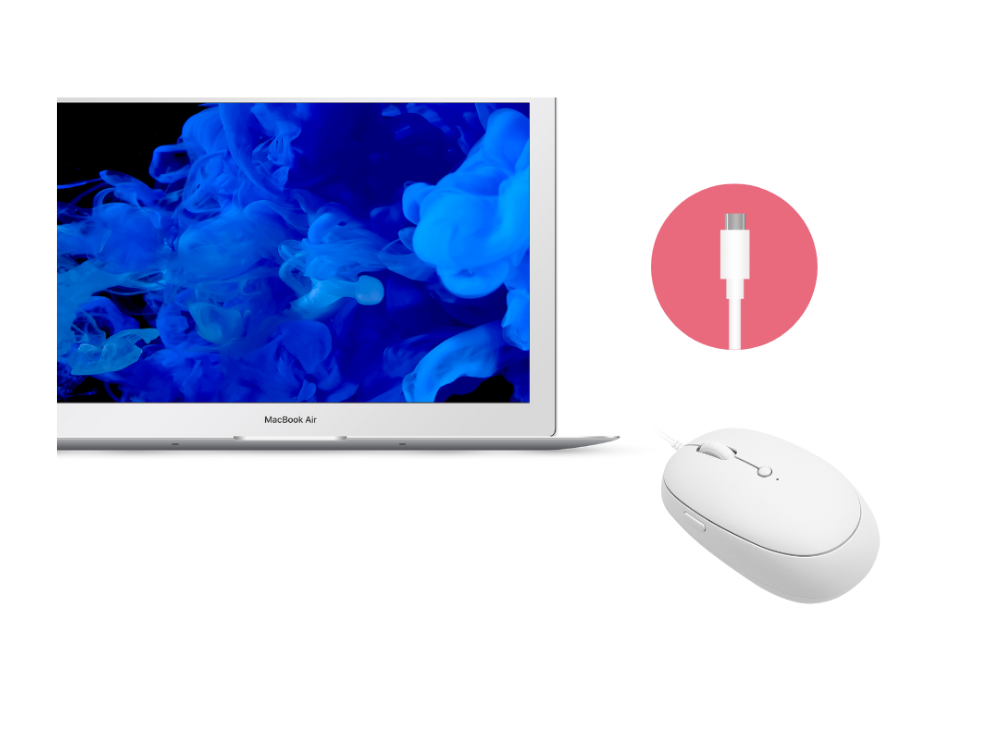 Maximum Connection Stability
With Type C, our computer is ready for next generation devices without the worry of having to change batteries or experience annoying lag.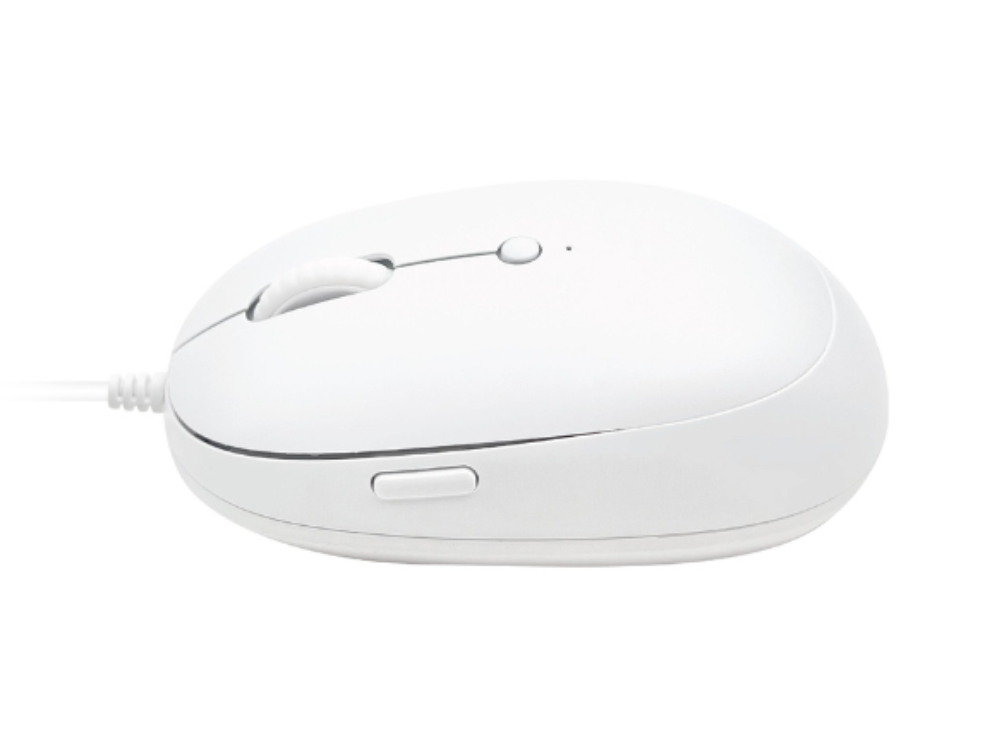 Quiet and Comfortable
Silicone membrane buttons reduces click noise by 90% so you can work peacefully.
Fits perfectly in the palm of your hand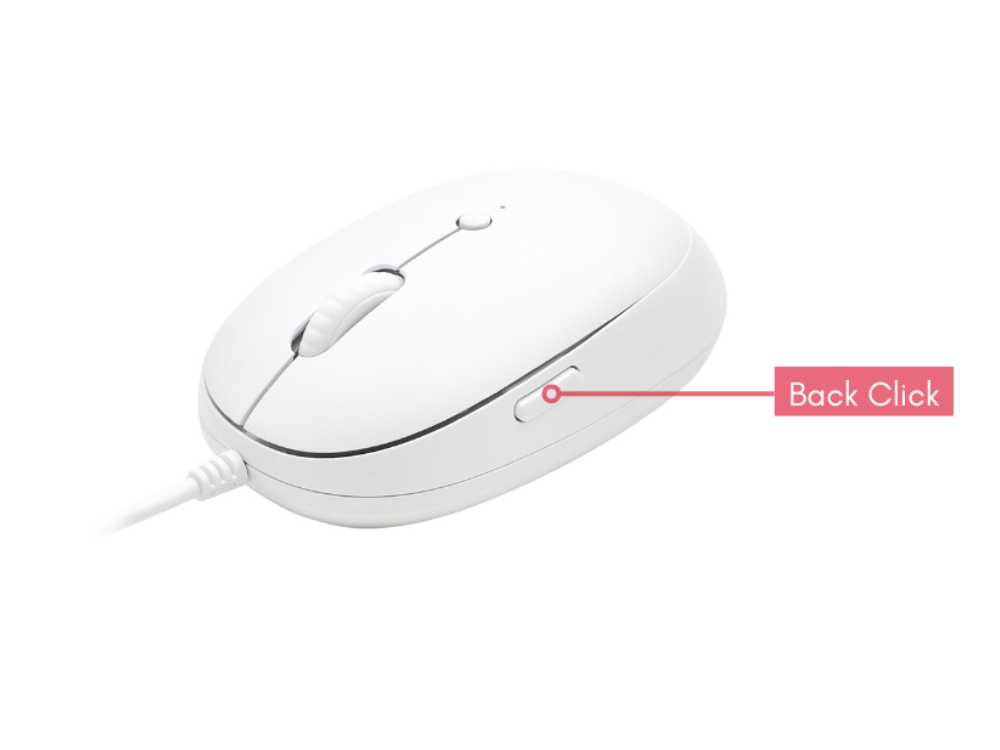 Ready For Any Work Environment
4 different DPI to adjust to any preference (800, 1200, 1600, 2400)
Back Button for optimized workflow
Frequently Asked Questions
SYSTEM REQUIREMENTS

• Mac, Apple, & MacOS devices
• Connect Windows PC (WINDOWS 7/8/10/11)
• USB-C
SPECS

• Dimensions: 1.02 (H) x 2.36 (W) x 4.21 (D) inches
• Weight: 4.8 oz
• Interface: USB-C
• Cable Length: 5ft
• Sensor resolution: 800/1200/1600/2400

PACKAGE CONTENTS:
Package content: Type C Wired mouse, and user guide
FREQUENTLY ASKED QUESTIONS

Does the scroll wheel function as a middle button? Is it as quiet as the left/right buttons?
Yes, the scroll wheel does function as a middle button. However, there is no quiet membrane under the scroll wheel.

Will this work with Dell desktop PC?
Yes

Does this mouse lag or skip at all? I am so so sick of my wireless mouse not moving around smoothly. I have tried many different surfaces?
No, it doesn't. It's very smooth and responsive.

Are the fingers at rest enough to click the mouse or is there some force needed?
It doesn't take much force to click the mouse. I'd say it's a very light touch.