Easy DPI Switch Button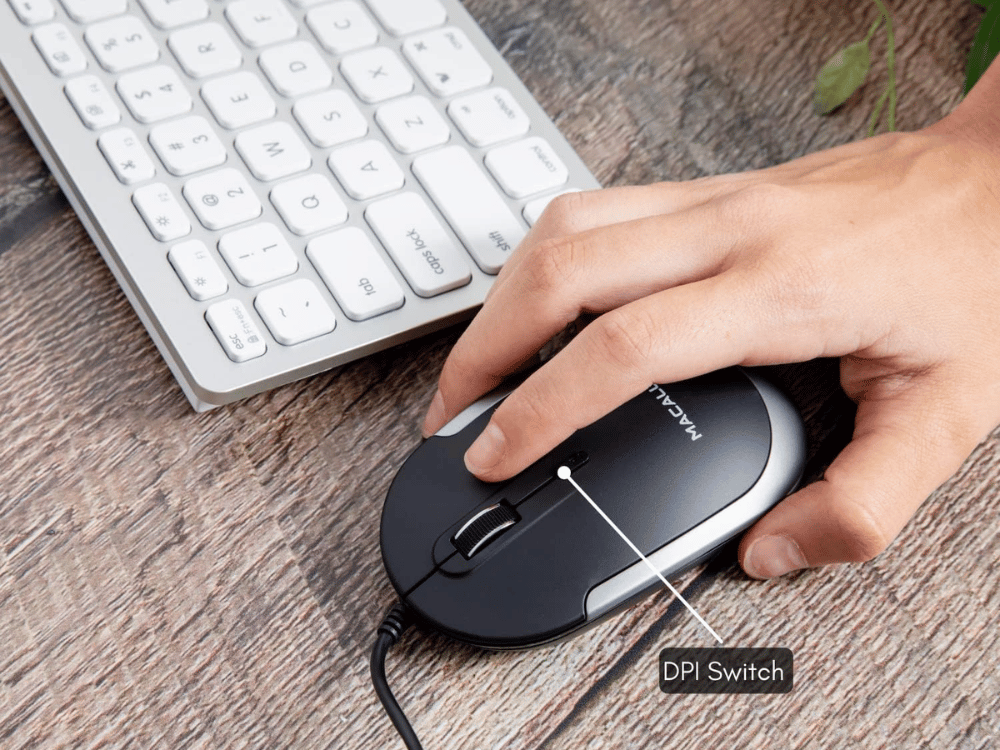 Custom Tracking Speed & Precision
Easy DPI Switch Button
Customizable DPI settings for precise control
Easy switching between sensitivity levels
Enhanced tracking and navigation
Silent Soft-Click Buttons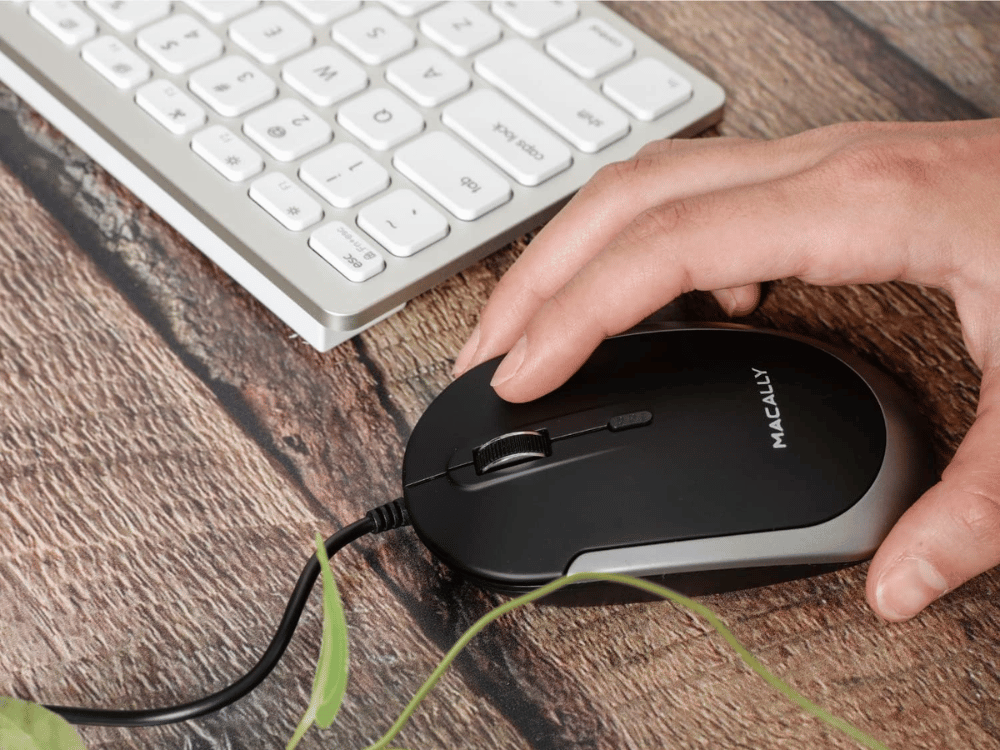 Work Without Distractions
Silent Soft-Click Buttons
Ultra-quiet buttons for silent clicks
Smooth scrolling for seamless navigation
Dual-function scroll wheel acts as a third button
Slim Ambidextrous Design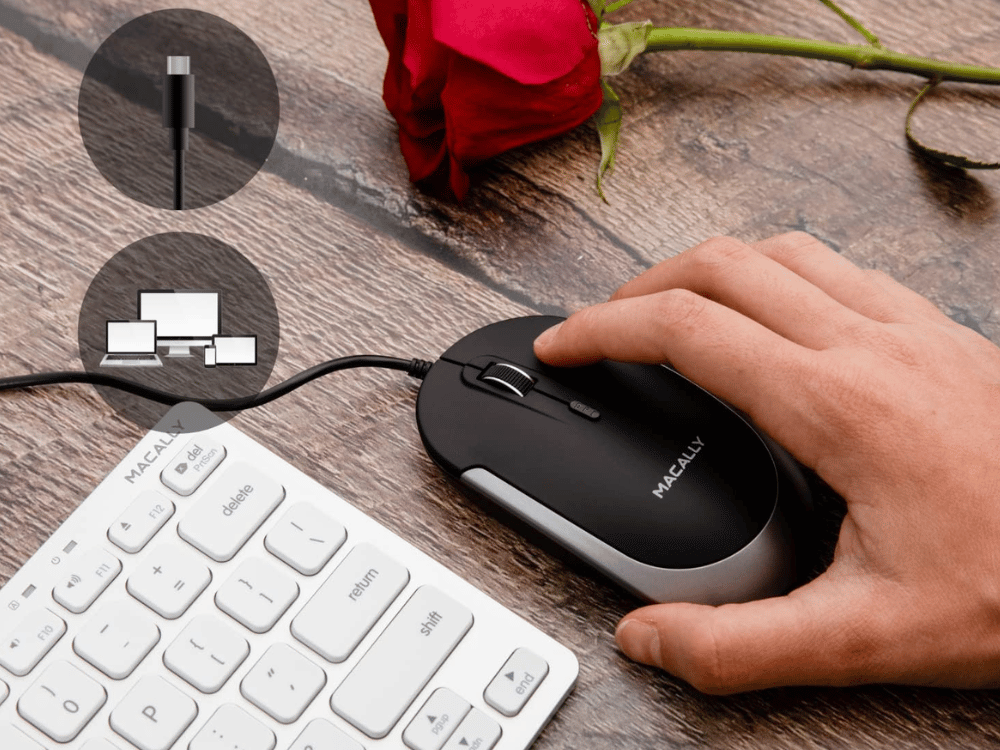 Maximum Comfort For Any User
Slim Ambidextrous Design
Plug & play for Mac / PC / iPad
Stylish matte finish for a sleek look
5ft long USB cable for convenient connectivity
Dimensions: 1.02 (H) x 2.36 (W) x 4.21 (D) inches
Weight: 0.11 lbs
Interface: USB-C
Cable Length: 5ft
Sensor resolution: 800/1200/1600
Yes, this works with Mac, Apple, MacOS devices and Connect Windows PC (WINDOWS 7/8/10/11) that are USB-C.
Yes, the scroll wheel does function as a middle button. However, there is no quiet membrane under the scroll wheel.
No, it doesn't. It's very smooth and responsive.
It doesn't take much force to click the mouse. I'd say it's a very light touch.