35-Key Wireless Keypad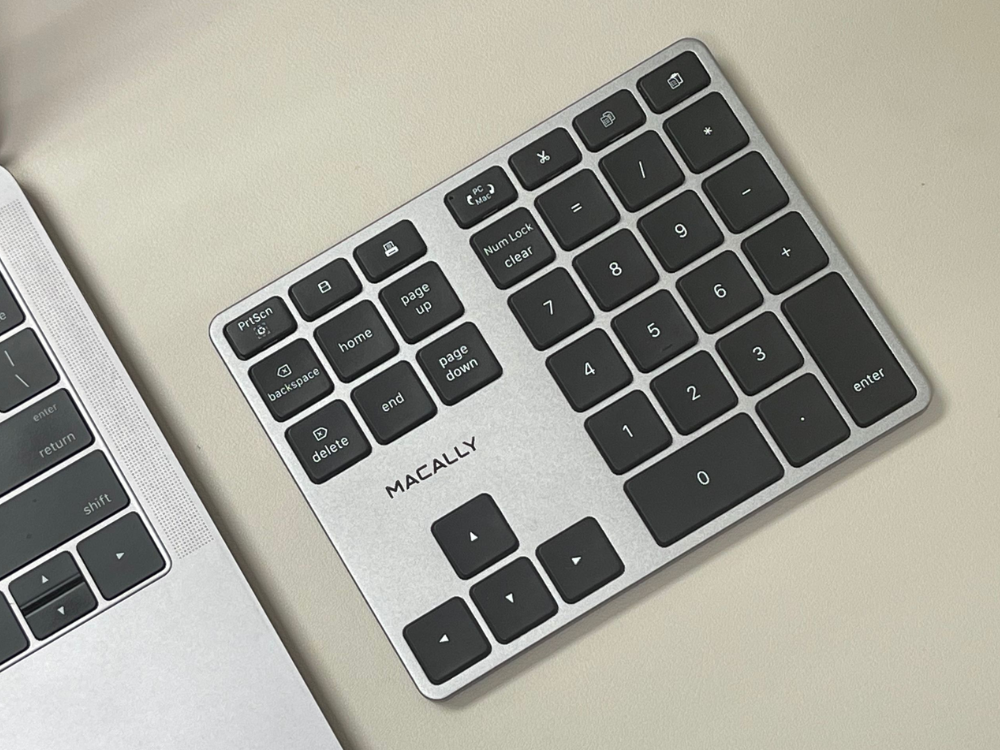 Perfect For Mac & PC Users
35-Key Wireless Keypad
Sleek aluminum body
6 shortcut keys
4 arrow keys
Easy Bluetooth Pairing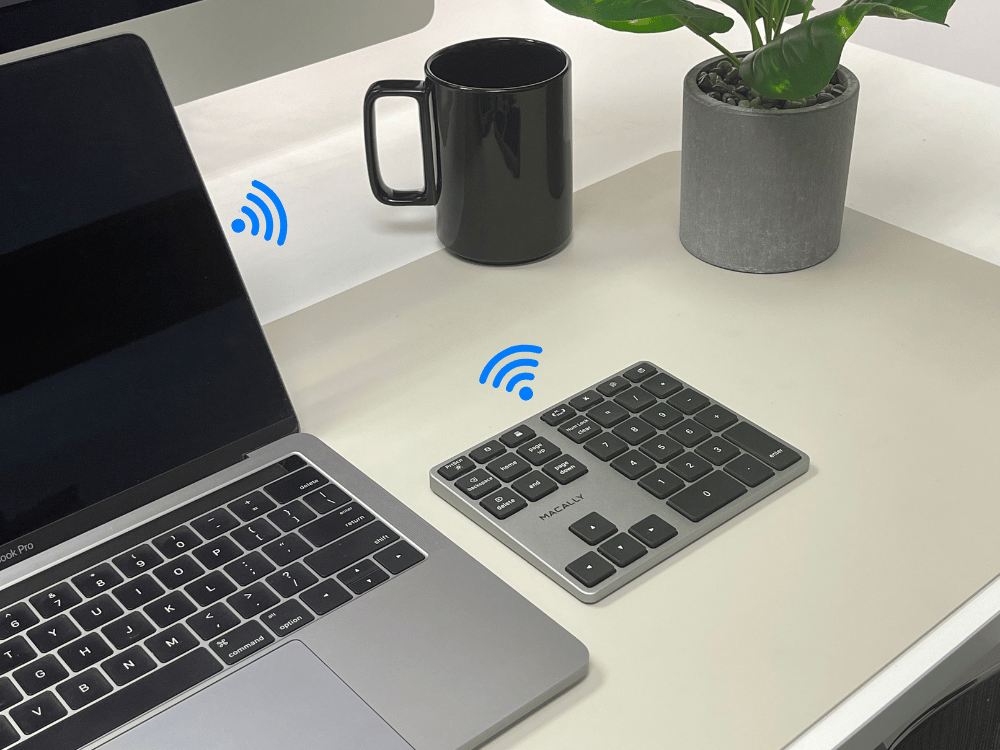 Easy Bluetooth Pairing
30ft wireless range
Pairs easily with devices
No software required
Lasts Up to 400 Hours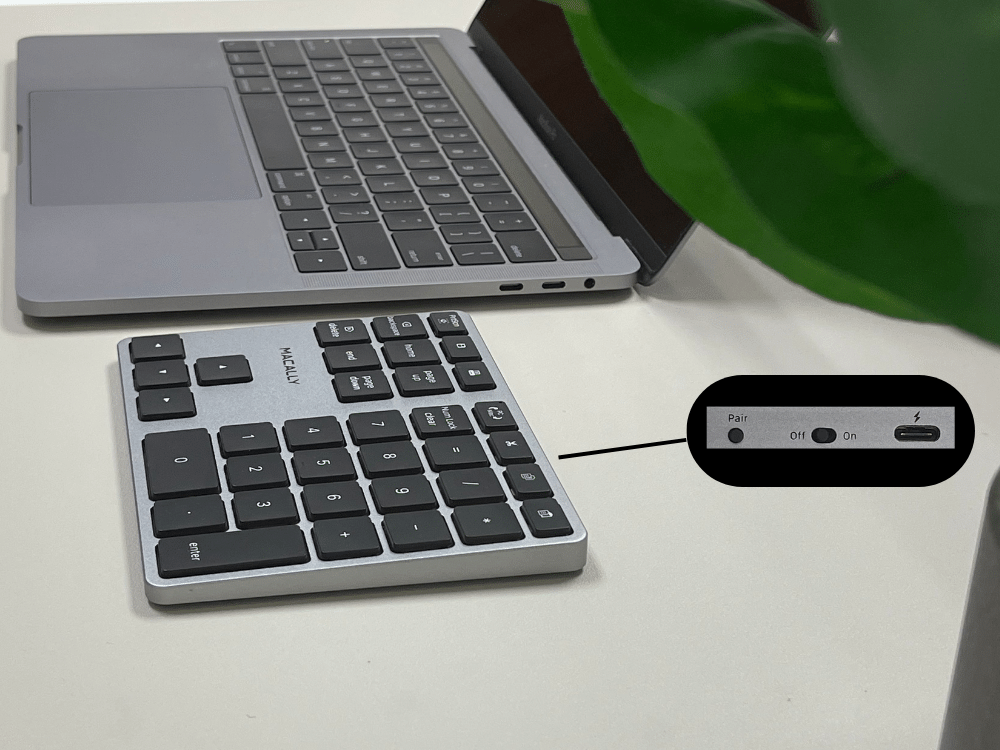 Lasts Up to 400 Hours
300mAh Rechargeable battery
MicroUSB cable included
Auto sleep & off switch
Dimensions: 5.7" x 4.5" x 0.47"
Weight: 169g (0.37lbs)Charging
Cable Length (Type C): 4ft
Yes, this works with any Bluetooth enabled computer or mobile device, Mac OS X v10.6 or later, Windows 7/8/1, iOS 8.0 or later, Android 6.0 or later.
cmd + c, cmd + v and prtscrn all work for my mac
Unfortunately, we don't recommend any bluetooth device if you bluetooth is broken.
No, not manually with softare, however, you can assign within the game hotkey assign settings.
Yes, ChromeOS PC, Windows, Android, Mac, iOS etc