Flexible Gooseneck for Custom Setup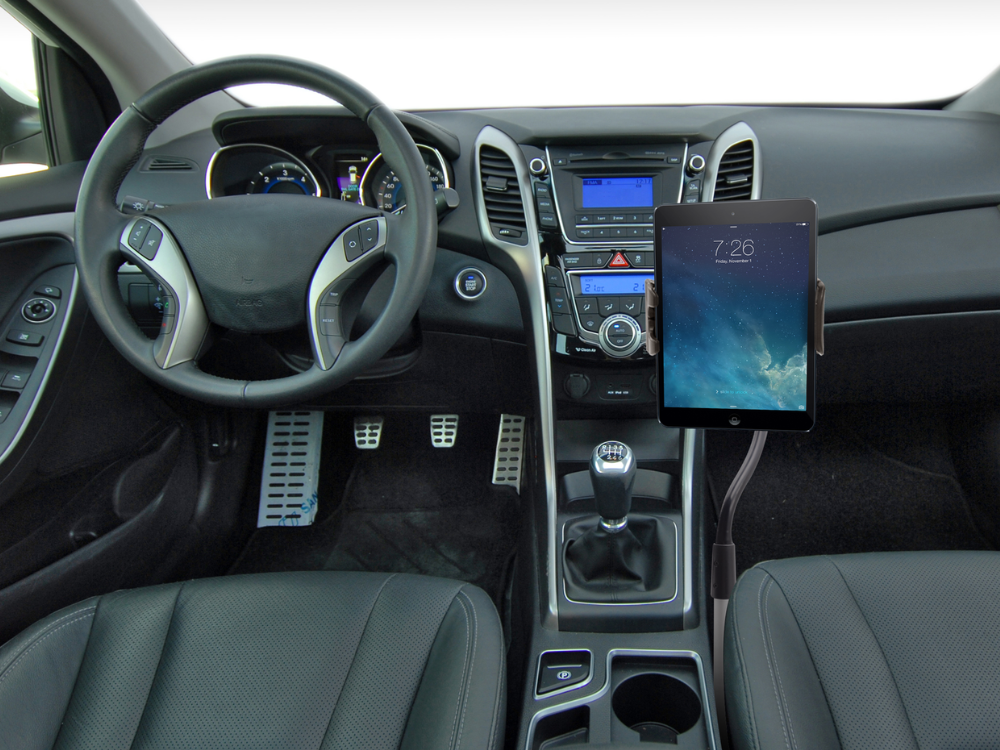 Easy Height and Positioning Control
Flexible Gooseneck for Custom Setup
Adjust height and positioning effortlessly
Flexible gooseneck for personalized fit
Enhance your in-vehicle device experience
Lightweight Durable Aluminum Posts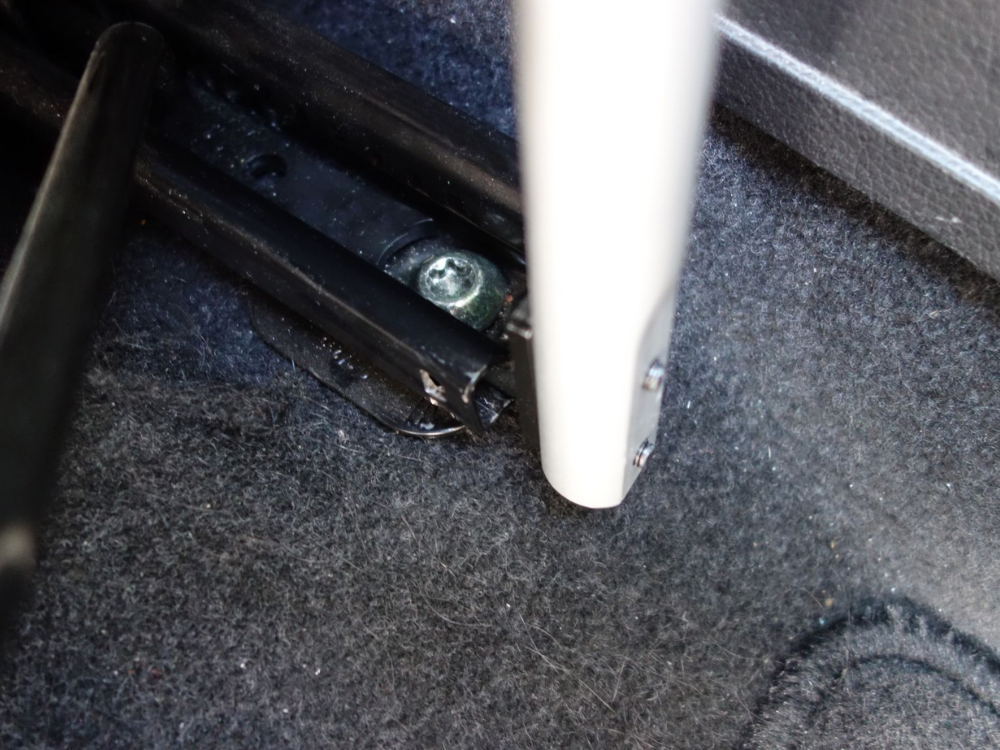 Stable Mount for Phones and Tablets
Lightweight Durable Aluminum Posts
Securely mounts on seat bolts
Durable aluminum posts for stability
Compatible with car and truck setups
360° Rotatable Mount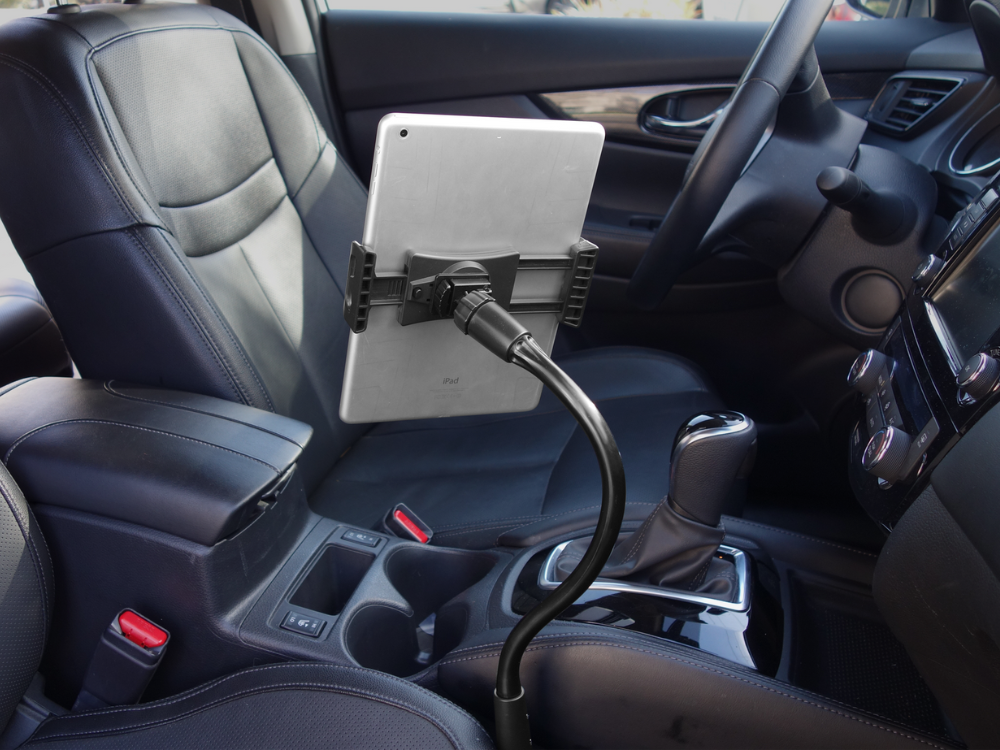 See Your Device's Screen from Any Angle
360° Rotatable Mount
Swivel attachment for 360° rotation
Customize your viewing angle for convenience
Easy adjustments for optimal visibility
Dimensions: 3.94 x 17.32 x 2.95 inches
Weight: 1.3 pounds
Release Button: For Easy Removal For Your Electronic Device
Mobile Device Compatibility: Width Must Be Between (3.5 Inches) And (8 Inches) (With Or Without The Case)
Works With Tablet Or Phone Cases
Rotatable 360 Degree Swivel Holder
Fully Adjustable And Extendable 12 Inch Arm
Yes, this fits with any device within 3.5 to 8 inches (wide).

For Example:
Tablets: iPad Pro 11-inch, iPad Pro 10.5-inch, iPad Air 4 10.9-inch, iPad Pro 9.7-inch, iPad 9.7-inch, iPad Mini (6, 5, 4, 3, 2, 1) iPad (8th 7th 6th 5th 4th 3rd 2nd 1st Generation), iPad Air (5, 4, 3, 2, 1), Kindle Series, Samsung Galaxy Tab S8 A8 S7 A7 A7Lite S6Lite A8.0inch, ect Other Tablets Fire HD 8/Fire 7/Fire HD 10.; Smart Phones: iPhone 13ProMax 13Pro 13 13Mini 12ProMax 12Pro 12 12Mini 11 11Pro 11ProMax XS Max XR X 8+ 8 7+ 7 6S+ 6S 6 5S, Galaxy S22Ultra S21Ultra S21+ S21 S20 S20+ S10 S10+ S10e S9 S9+ S8 S8+ S7 S6 S5 S4 S3 S2 S1, Galaxy Z Fold 3 2 1 W22 W21 W20, Galaxy Note 20 Ultra 20 10 9 8 6 5 4 3 2 1 ect other cell phones.
If you don't have a wrench to fit the seat bolt , then yes you're going to have to buy one or get a friend to lend you one.
It can extend up to 2 feet.
Any device with or without a case within 3.5 to 8 inches (wide) will work.
You need to loosen the lock on the tip in order to rotate the holder.