Powerful Neodymium Magnet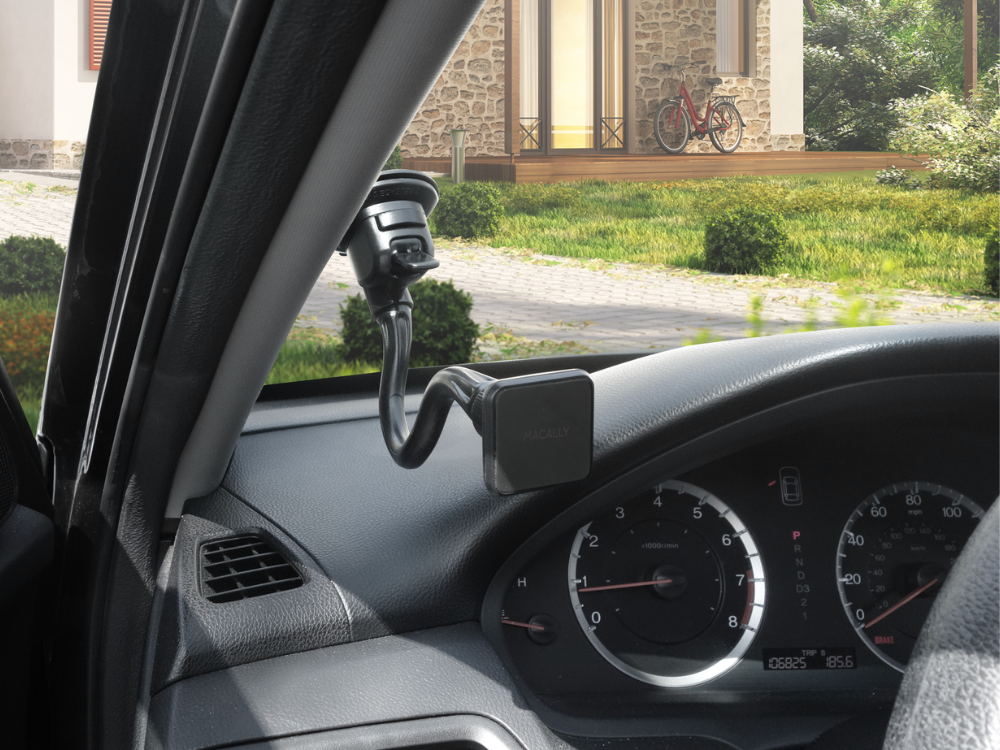 Securely Holds Your Device, Even on Bumpy Roads
Powerful Neodymium Magnet
50% stronger than normal magnets
Neodymium magnet ensures a secure hold
Effortlessly withstands rough road conditions
Secure Suction and Flexibility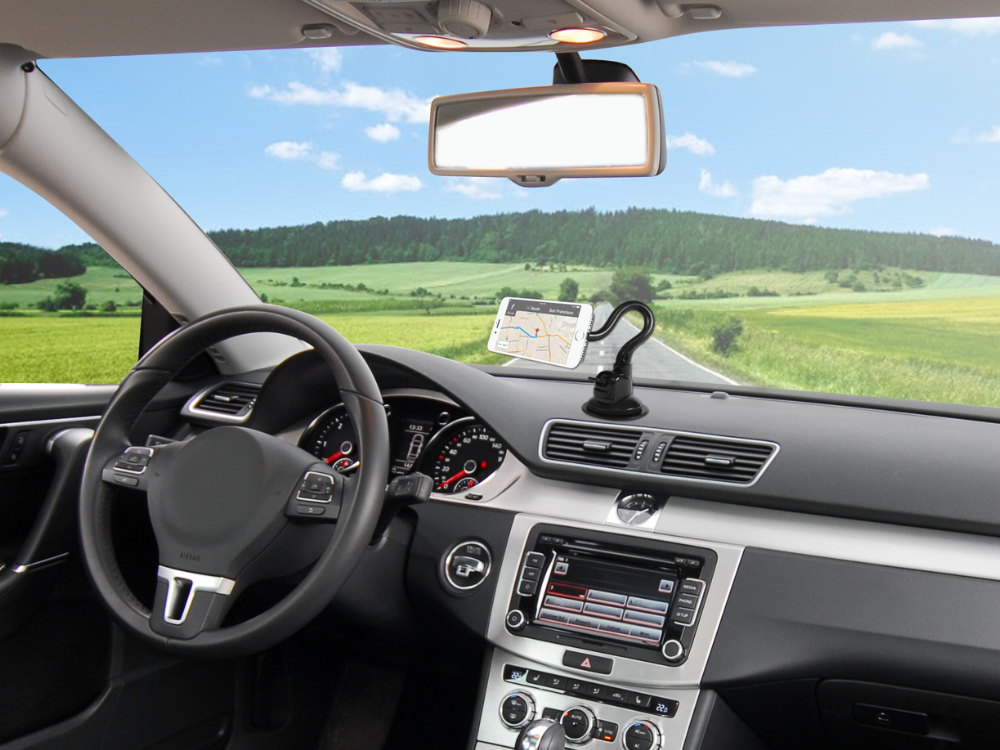 Optimal Viewing Angles and Accessibility
Secure Suction and Flexibility
Profound adhesion for a stable setup
Flexible 12-inch gooseneck for easy adjustments
Customize viewing angles for maximum comfort
Safe 360-Degree Rotation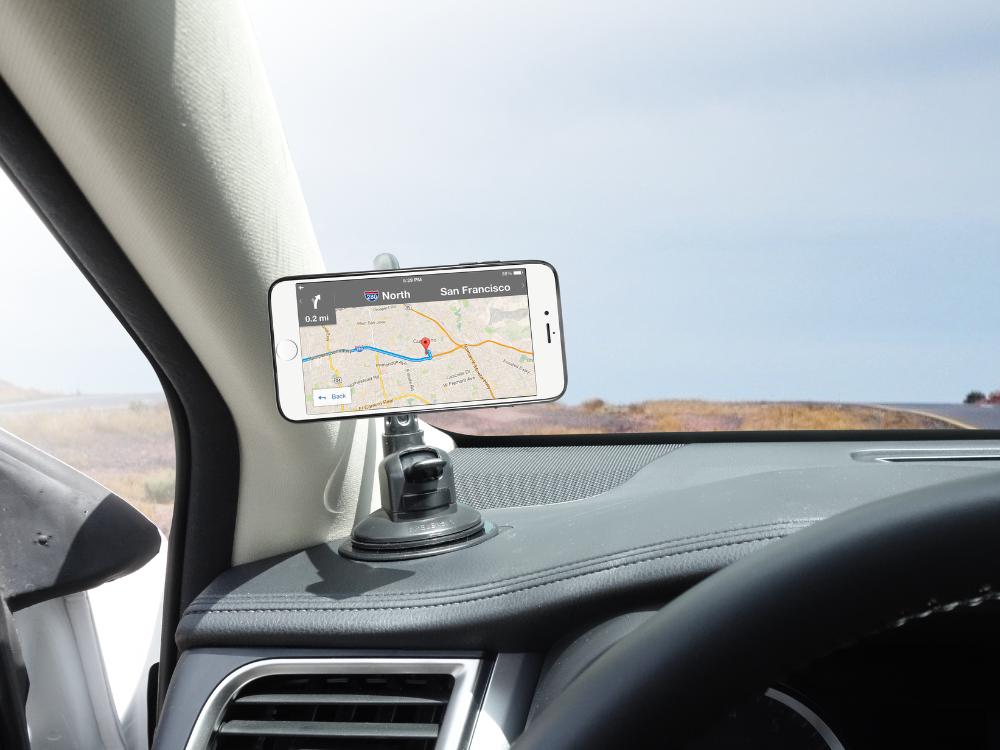 Perfect for GPS and Media App Access
Safe 360-Degree Rotation
Swivel, twist, and maneuver your phone with ease
Work maps in portrait and landscape views
Enhance your driving experience safely
The suction and lock mechanism mount will securely attach to any clean window.
Flexible neck holder and swivel holder to suit your desired viewing angle
4 neodymium magnets hold the phone securely even on bumpy roads.
Allows to view your iPhone / iPod vertically or horizontally
Soft holder grips and soft anti scratch padding that will not scratch your device
Dimensions: 12 x 5 x 3.3 inches
Yes, this works with Windshields & Dashboards, and this is designed for phones with or without cases.
It is mostly designed for the window and may work on smoother dash.
Yes, it attaches to a dashboard or to a windshield and is very sturdy.
Yes, it can hold all Pixel models
Yes, it holds a Samsung galaxy 8+ with a case easily.