104 Keys & 15 MacOS X Shortcut Keys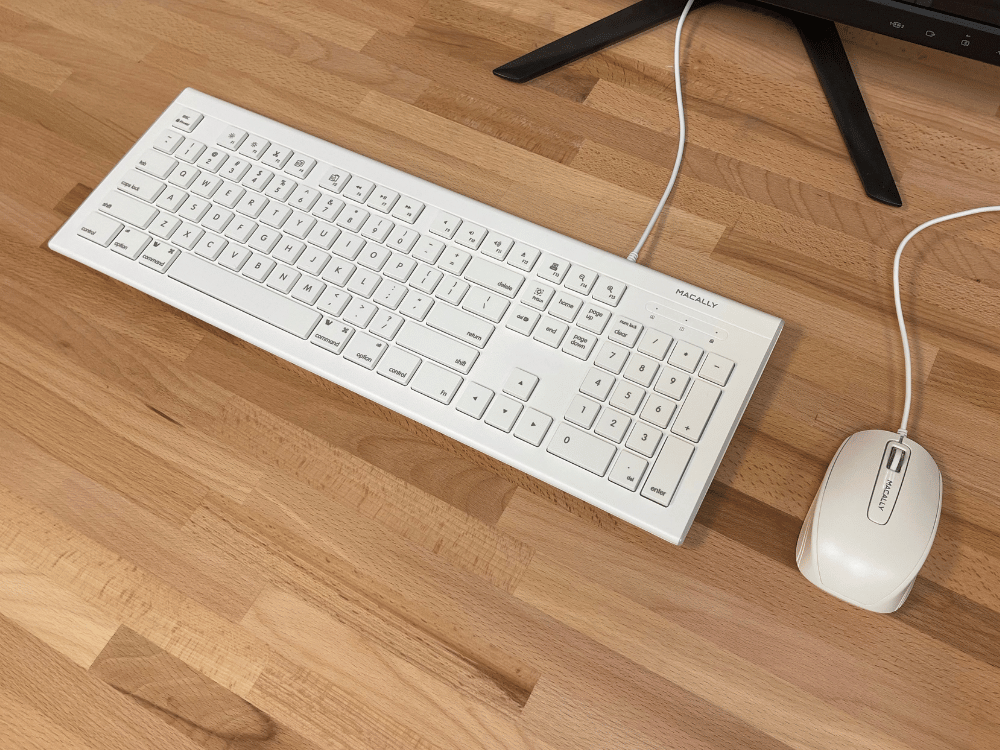 Enhanced Control & Convenience
104 Keys & 15 MacOS X Shortcut Keys
Easy control for Mac applications
Low profile responsive keys for comfortable typing
LED indicators for caps lock, num lock, and power
No Drivers or Software Needed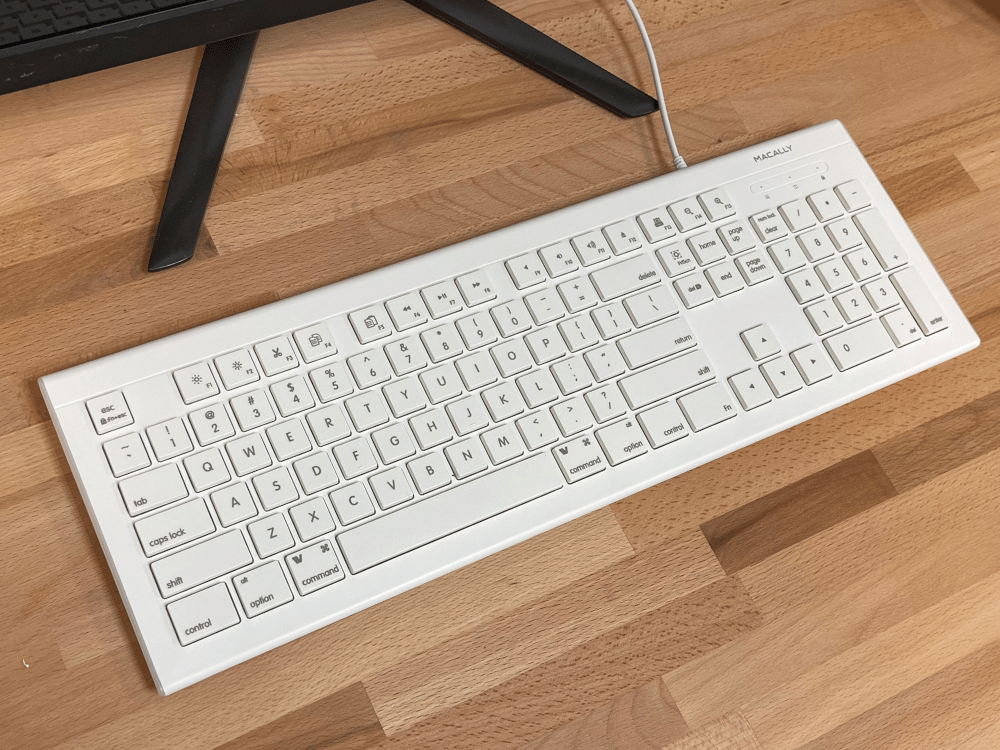 Easy Connection & Function Key Customization
No Drivers or Software Needed
Plug and play via USB
Customize function keys with "Fn + ESC" shortcut
Compatible with Mac OS X v10.3 to v10.10 and above
Low Profile & Space Saving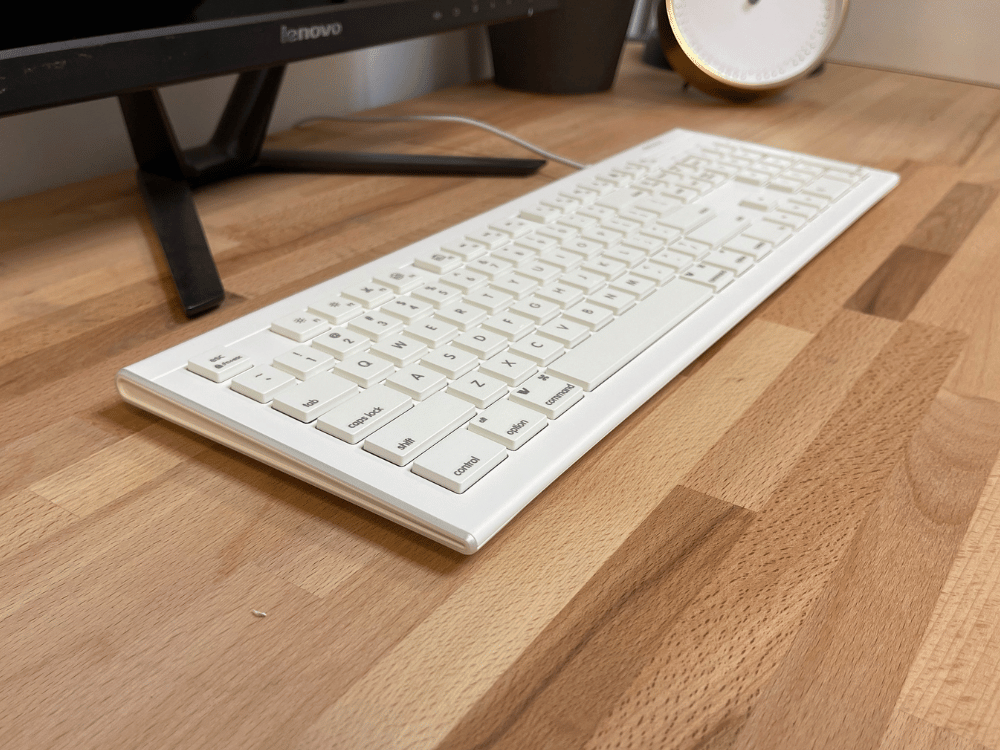 Ideal for Organized Workspaces
Low Profile & Space Saving
Slim & ergonomic design
5 ft USB cable for convenient connection
1-year manufacturer's warranty
Dimensions: 17.25 in x 1.00 in x 6.00 in
Weight: 1.40 lbs
5ft wired USB-A cable for both devices
LED indicators for Num Lock, Caps Lock
15 Shortcut Keys
Quiet keyswitches
Ajustable kickstand
Yes, these works with Chrome OS, Windows 7/8/10 and above.
The keys have a comfortable low profile and easy to press. Not to mention a fraction of the price.
No, the port for the mouse should be on a separate usb on your computer
Yes it will. It will with any all Apple devices equipped with a USB A port.