Spill-Resistant & Full-Size Design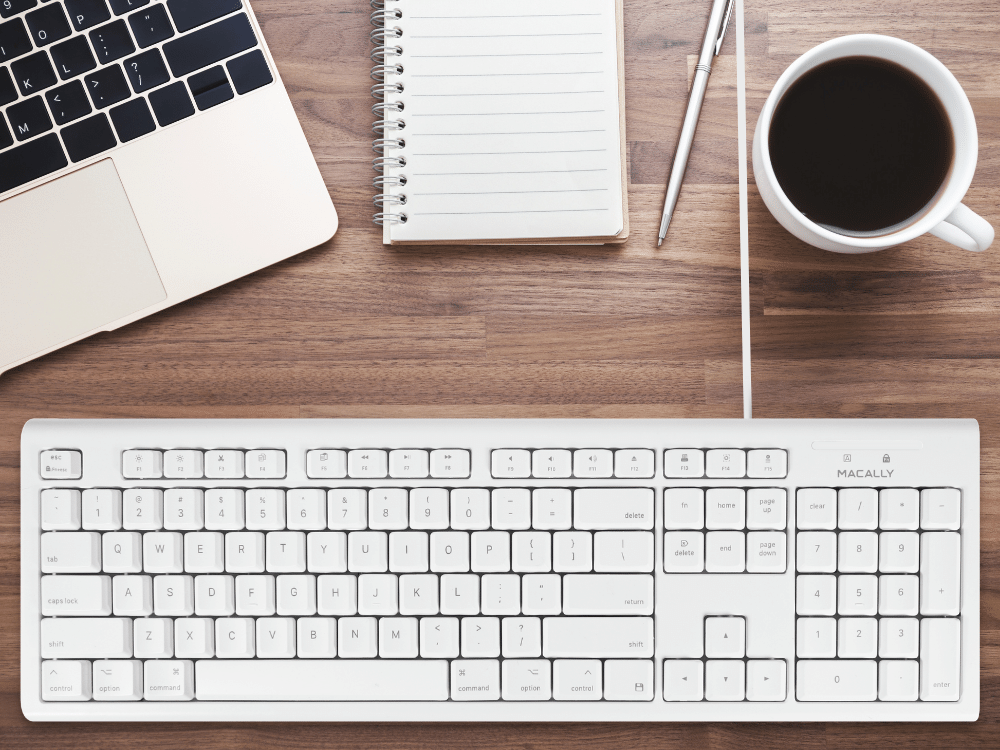 Workspace Adaptability & Typing Comfort
Spill-Resistant & Full-Size Design
104 thin keys with a standard layout
Spill-resistant construction for daily use
16 shortcut keys for one-touch control
Easy Data Entry With Numpad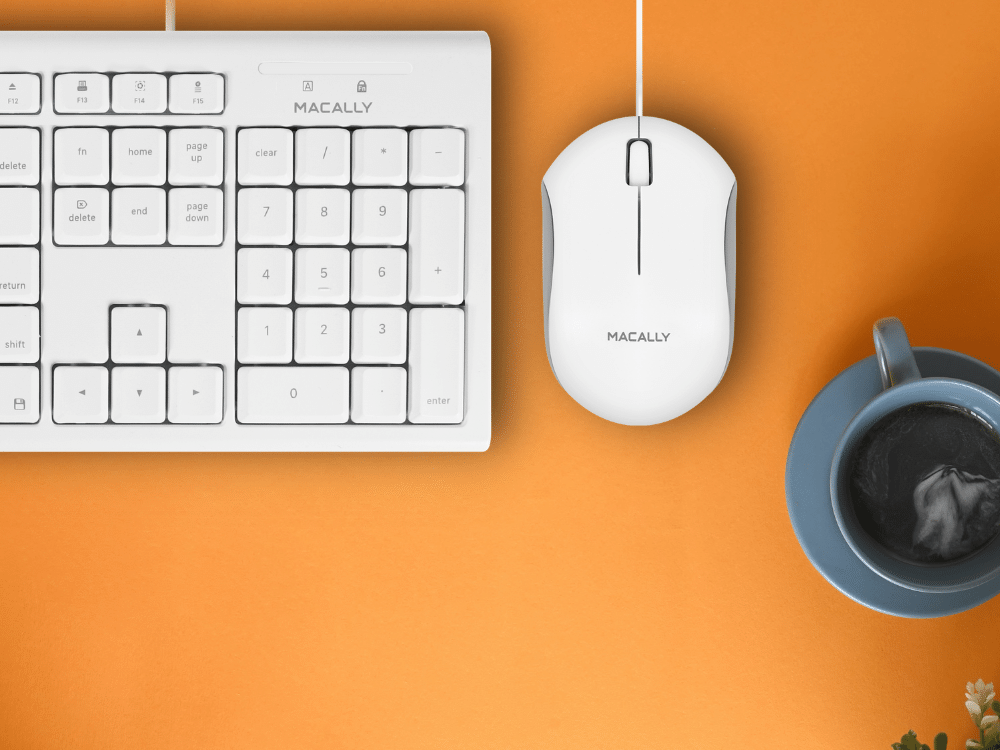 Enhanced Productivity & Easy Monitoring
Easy Data Entry With Numpad
17-key numeric keypad for efficient data entry
Caps Lock and Fn Key Lock LED indicators
Fn + ESC for special/function keys
Accurate Cursor Movement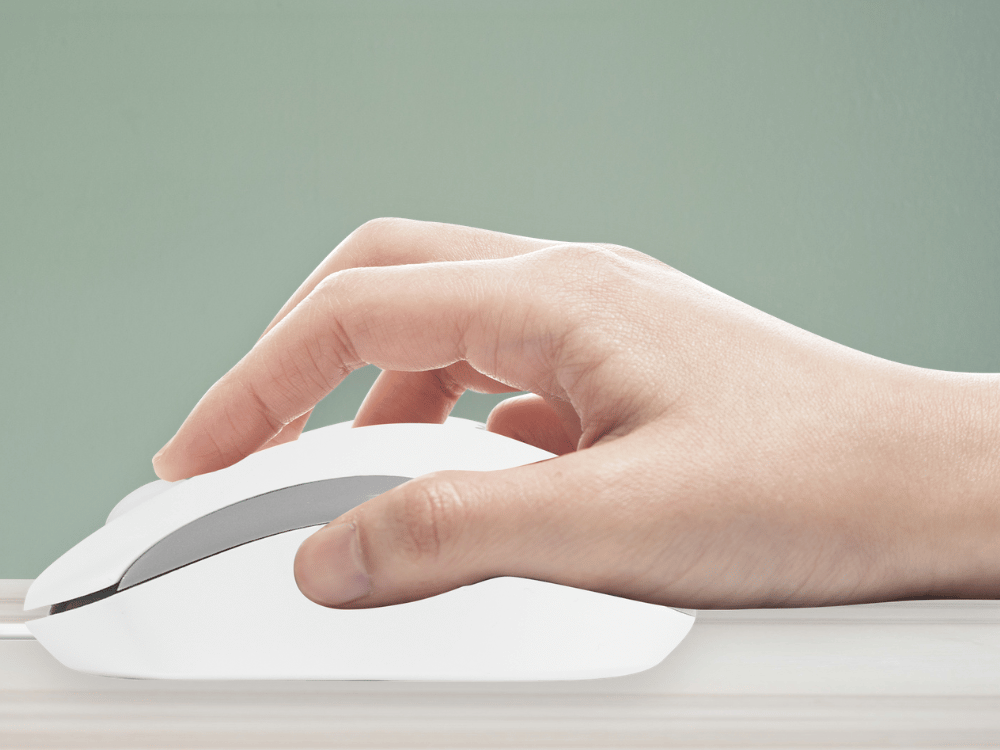 Smooth Control & Comfortable Design
Accurate Cursor Movement
1200 DPI precision optical sensor
3 buttons and scroll wheel for easy navigation
Ergonomic design suitable for any user
Keyboard:
Dimensions: 0.79 (H) x 17.5 (W) x 5.4 (D) inches
Weight: 1.02 lbs
5ft Wired USB-A
LED indicators for Num Lock, Caps, Lock and low battery
16 Mac Shortcut Keys
Spill Proof
Included Wired mouse:
Ambixterious
3 button mouse
5ft USB-A cable
Yes, these works with a USB port Mac OS X v10.6 or later and Windows 7/8/10.
You may need to buy a USB-C to a USB-A adapter for it to work
Yes it will. Keep in mind that iPads do not have any USB ports so you will need a USB adapter in order to connect the keyboard to the iPad.