Our Commitment
Welcome to Macally, the home of innovative, functional, and budget-friendly peripherals for Apple enthusiasts.
Our commitment to quality design and customer satisfaction has made us a trusted name in the world of Apple accessories.
Macally's Journey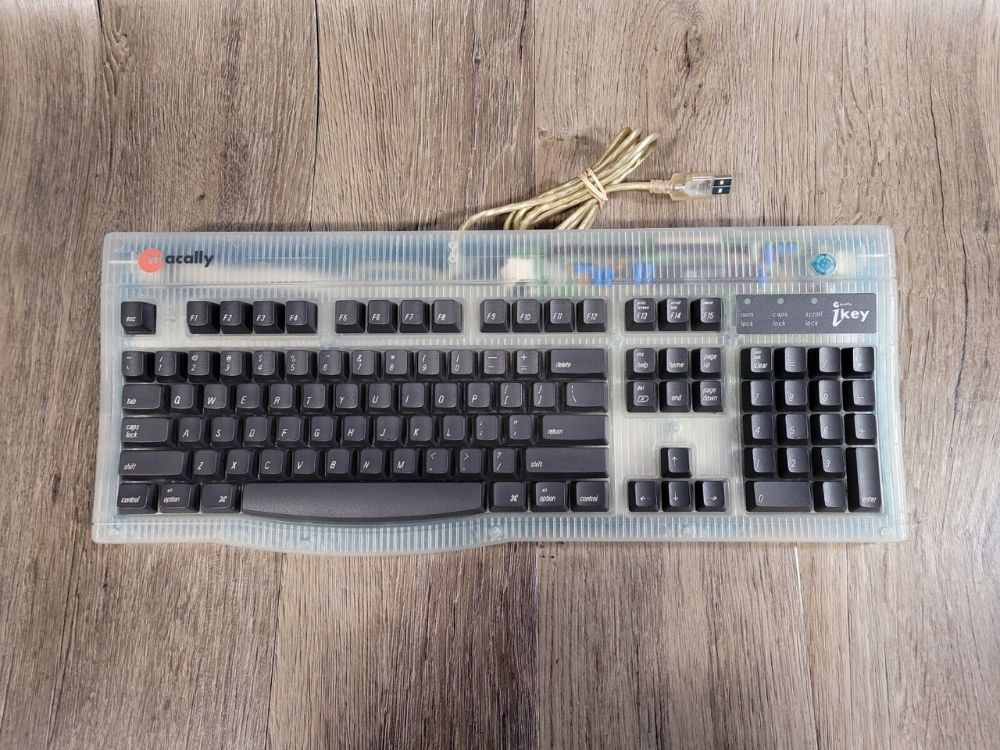 25 Years Of Apple Devotion
Macally's Journey
In 1993, brothers Mike and Andy Chen established Macally, fueled by their passion for Apple, which traces back to the Jef Raskin and Steve Jobs era of the 80s and 90s when the groundbreaking Macintosh series emerged. From its inception as a small start-up, Macally has blossomed into a global leader, providing exceptional peripherals, accessories, and solutions for both Apple and PC enthusiasts. Our very first keyboard, the IKEY4, launched in 1997 and can occasionally be spotted as a collector's item on eBay. Macally's remarkable journey exemplifies our steadfast dedication to developing innovative, user-friendly products that simplify and enrich your digital life.
Now Over 60 Mac Keyboards
Why Choose Macally?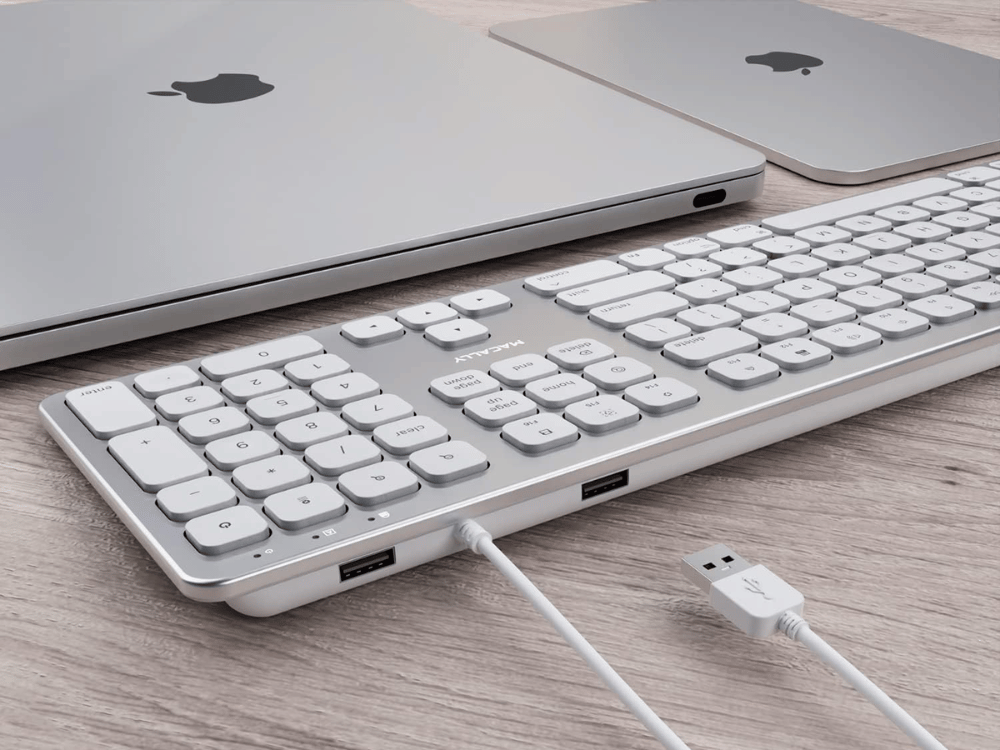 Tailored Solutions for Every Apple Enthusiast
Why Choose Macally?
With 30 years of experience, we better understand the needs of Apple users. We offer a wide selection of peripherals, allowing you to find the perfect fit for your needs and preferences. Macally is a devoted ally to our customers, providing reliable products that accentuate the Apple ecosystem at reasonable prices.

Not only do we create exceptional products, but we also foster a thriving community of Apple enthusiasts who value quality and affordability. We invite you to join our growing family on Instagram, where you'll find inspiration, exclusive deals, and the latest news from Macally. Now, check out our Instagram feed below and don't forget to hit the follow button!