Transform Your Mac Experience
Discover Macally's premium keyboards, expertly designed to elevate your Mac user experience. With seamless compatibility, unparalleled quality, and a sleek design that complements your Apple ecosystem, our keyboards are the ultimate upgrade for your workspace.
Quietly Enhance Your Work
Experience Macally's superb mice collection, featuring quiet click switches for a distraction-free work environment. Designed with precision and comfort in mind, our mice blend effortlessly into your Apple ecosystem, providing smooth control and elevating your productivity.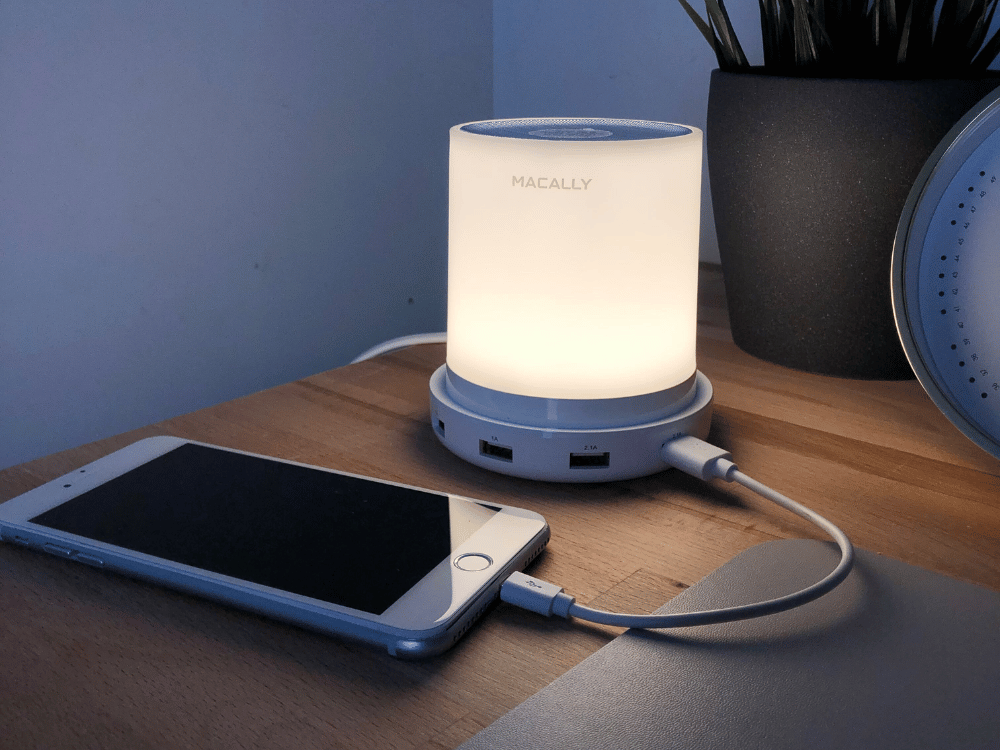 Complete Your Apple Setup
Explore Macally's top accessories, including MacBook stands, phone mounts, LED lights with USB charging ports, and more. Designed to seamlessly integrate with your Apple ecosystem, these stylish and functional accessories bring convenience and organization to your workspace.
Looking For Something Else?