ANGLE OVERVIEW / SPOTLIGHT
(Overview our most advanced keyboards & mice - multi bluetooth and type c with functionality) Maybe Focus on Problem Solution here:

Problem: Traditional keyboards and mice can be bulky, unattractive, and slow down your productivity.
Solution: Macally's range of modern tech-savvy products offers sleek designs, advanced features, and seamless integration with your Apple devices, enhancing your productivity and workspace aesthetics.
Testimonials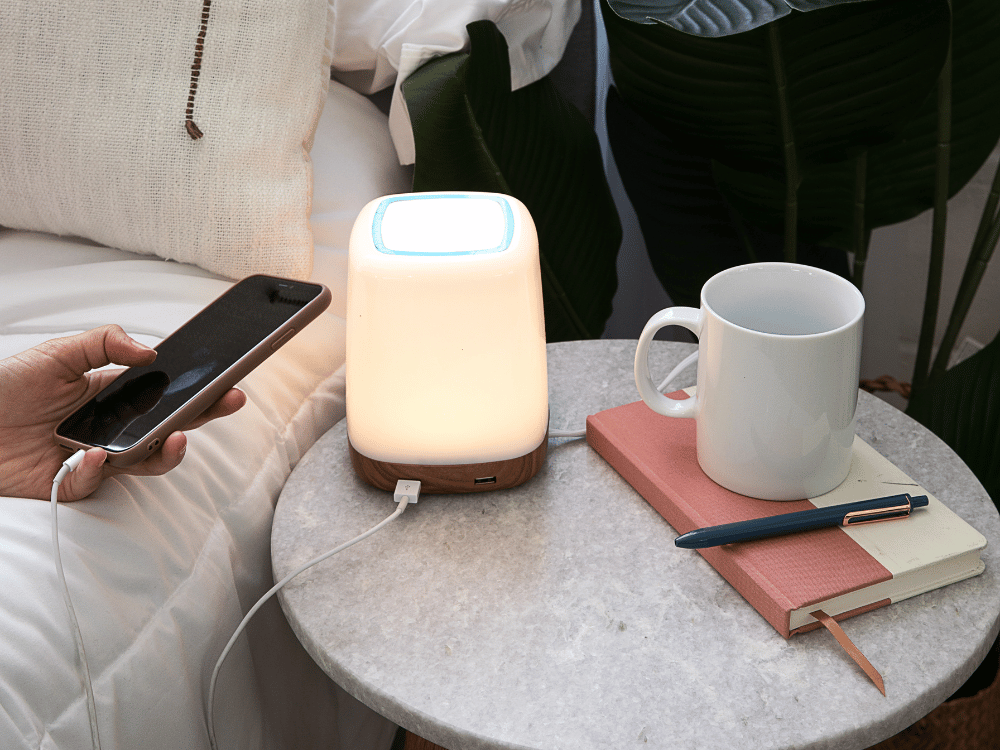 "Show off incredible feedback from your customers"
John Smith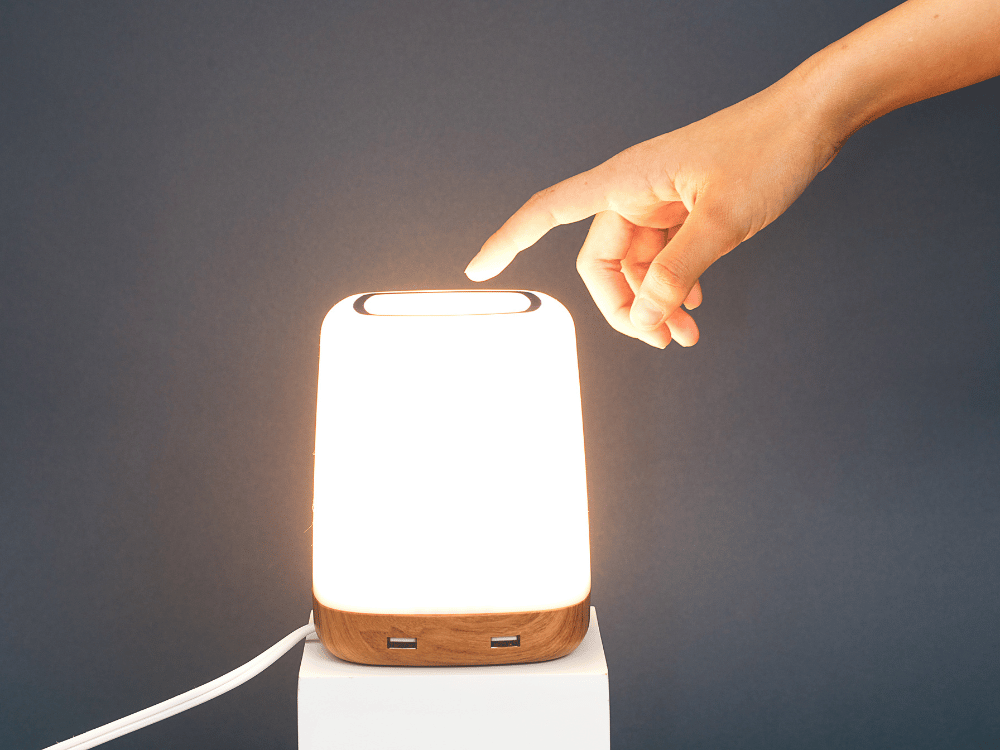 aefaefaefaef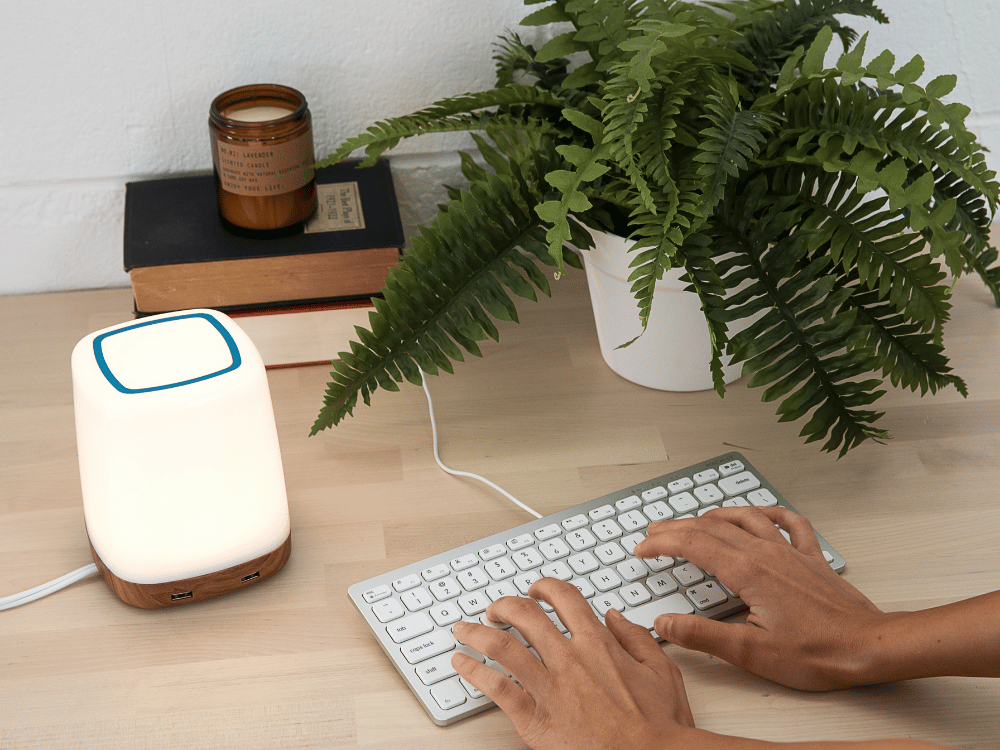 asfasfasf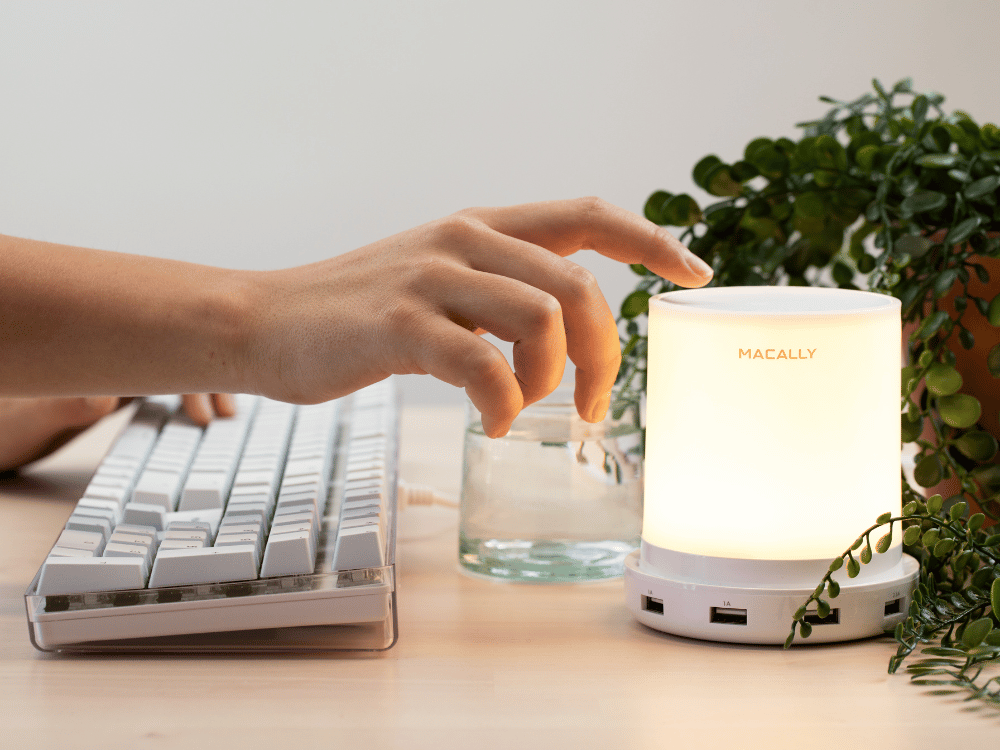 asfasfasfa
Why Choose Macally Over the Competition?
Experience the difference with our modern tech-savvy products.
Perfectly Compatible To Mac
Not only do our aesthetic designs complement your Apple devices, they are perfectly compatible - including the numerous Mac specific shortcuts to make your life easier
The Modern Approach
Our Advanced functionality will improve your productivity! From multi device bluetooth to fast-react sleep mode. And with options like silent typing or USB-C RF, your workspace will evolve like never before.
Durable & Budget Friendly
Whether you are a school, business or you WKFM, our affordable pricing will improve your workflow without compromising on quality.
Looking For Something Else?