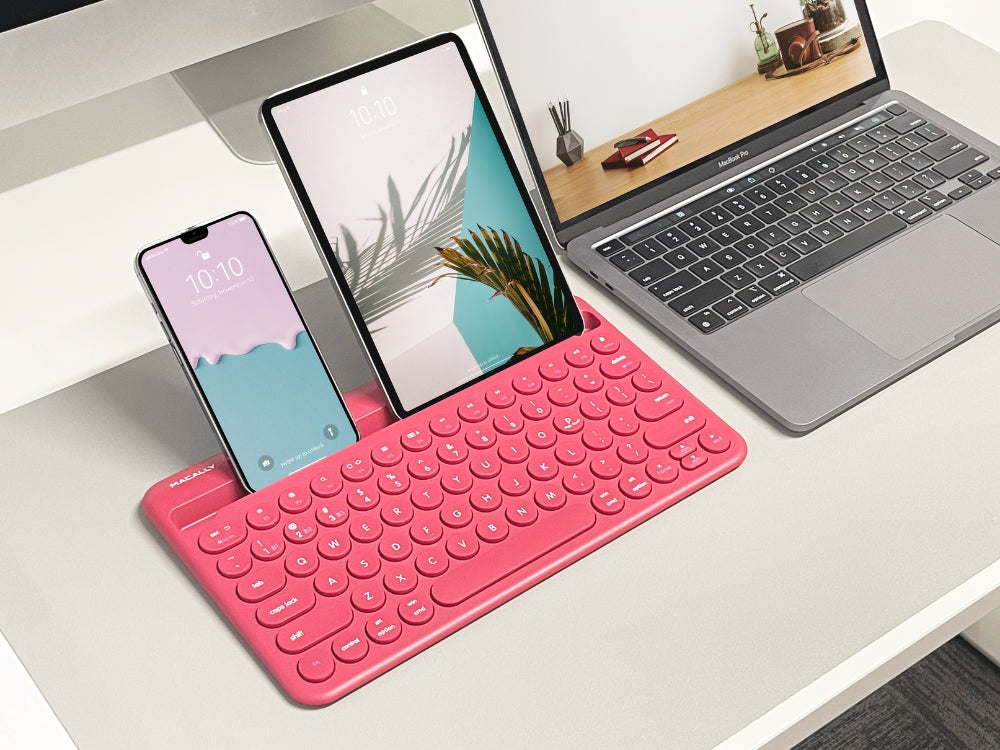 INTRODUCING VIVA MAGENTA
Combines functionality & elegance with the new color of the year, Viva Magenta signifies fortitude and bravery.
3 Device Bluetooth Sync
Compact For Easy Portability
Fast-Plug and Play Connection
More Ways To Brighten Your Workspace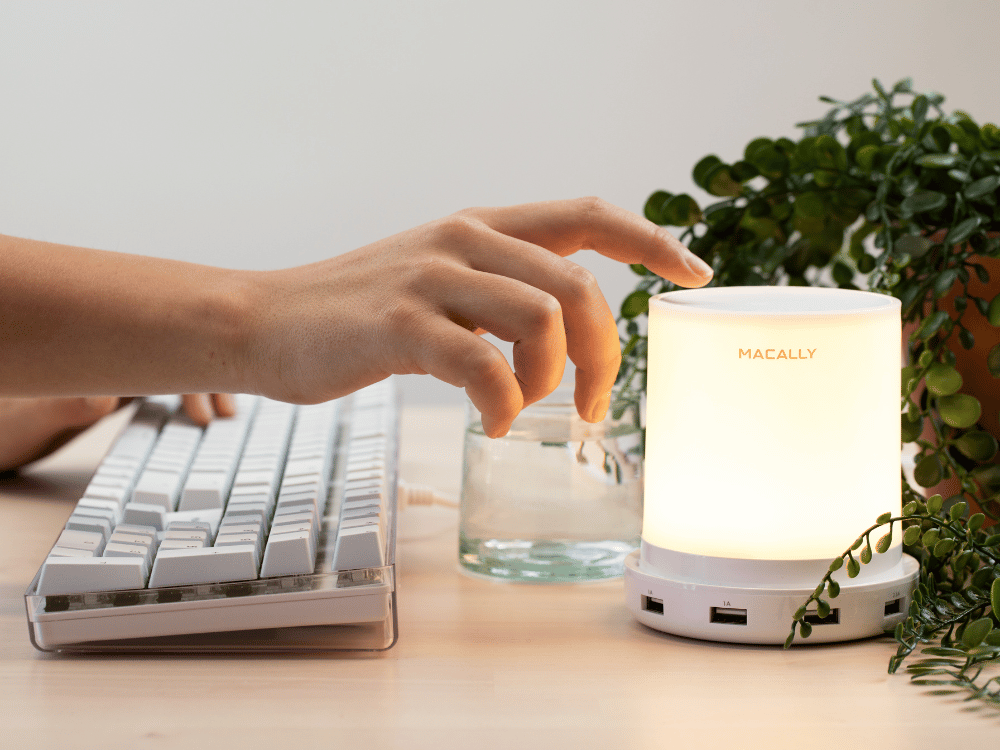 Just A "Touch" Of Brilliance
Discover our popular accessories and essentials that will elevate your setup like never before. From LED chargers to iPhone food trays, explore our selection to find that special gadget that will brighten up your day.
Keyboards & Mice - The Perfect Duo
It's time to upgrade your workspace with an amazing keyboard and mouse combo!
Universal Compatibility
Easy plug and play setup
Designed to be perfectly matched aesthetically
Guarantied to enhance your workspace